Discover more from Fieldhouse Files with Scott Agness
Taking you behind the scenes and inside the locker room with the Indiana Pacers. The latest news, interviews, features, game reports and draft analysis.
Roll call: Forecasting the Pacers' traveling party to Orlando
Teams are limited to 35. So who gets left off?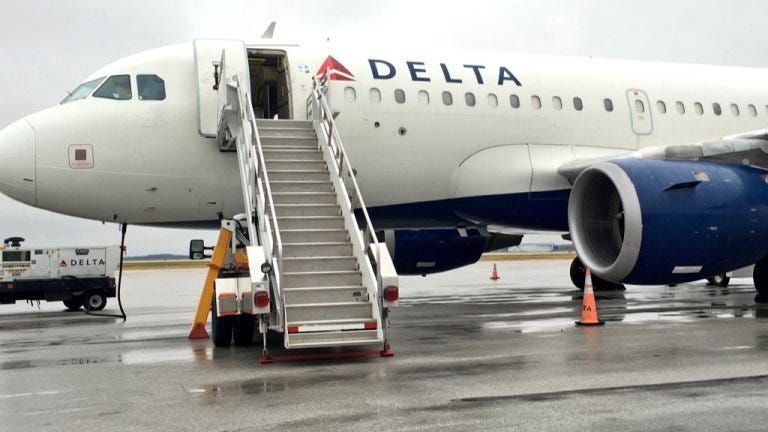 This day usually marks the start of NBA free agency, a time when star players begin having official conversations with teams and fringe players grow nervous when surveying their options.
July 1 this year, a year that has dragged on and keeps getting even more bizarre, is the deadline for 22 NBA teams to submit names of their traveling group to Orlando for the restart.
Each team is limited to 35 people, not including one individual each for public relations and social media — both of whom are important due to a limited media presence allowed on site — and team owners, according to a league source.
Games resume on July 30, but this is the first big deadline. It's something front offices and coaching staffs have talked about for several weeks.
"That's a big challenge because we will have to leave some of our guys home who during the season was part of our traveling staff," head coach Nate McMillan said Wednesday on a Zoom call with reporters. "We were wondering how the NBA came up with the number."
McMillan added that he would have liked to see 40 staffers allowed. Why 40? Because their typical traveling party also includes three basketball assistants who work with the players most often on the court, two additional members of team security, a few more staff members, plus radio and television broadcast teams.
Indiana will take its full basketball roster, including Jeremy Lamb. He had season-ending knee surgery less than four months ago, but this allows him to be part of the team and with the training staff, which helps him rehab daily. He's under contract for two more seasons.
Even though his playing status has not yet been determined, guard Victor Oladipo plans to accompany the team to Orlando as well. He's 17 months removed from surgery to repair a ruptured right quad tendon, but says he's not yet 100 percent. Unlike some of his teammates, he hasn't played pick-up games since March and is concerned about what a hurried ramp up to games could do to his health in the short term.
Oladipo's physical therapist was not on the team charter during the season; he flew commercial, just like me. But it's difficult to imagine, in such a unique circumstance, that the Pacers would not include him with their group so that their franchise player feels most comfortable to potentially return to action.
As a fun exercise, I considered what the Pacers' travel party to Disney's Wide World of Sports most likely looks like. To be clear, this is not an official list.
Players (17)
Goga Bitadze

Malcolm Brogdon

Aaron Holiday

Justin Holiday

Alize Johnson

Jeremy Lamb

TJ Leaf

T.J. McConnell

Doug McDermott

Victor Oladipo

Domantas Sabonis

JaKarr Sampson

Edmond Sumner

Myles Turner

T.J. Warren

Brian Bowen II

Naz Mitrou-Long
Coaches (4)
Nate McMillan

Dan Burke

Bill Bayno

Popeye Jones
Video Coordinators (2)
Tim Dather

Jared Bartling
Training Staff (4)
Josh Corbeil

Carl Eaton

Patrick Gilbert

Luke Miller (Oladipo's physical therapist)
Sports Performance (2)
Shawn Windle

Andy Martin
Massage Therapist (1)
Andrei Mikhailau
Equipment (2)
Country (Josh Conder)

Zach Eagle
Security (1)
Joe Smith
Executives (2)
Kevin Pritchard

Chad Buchanan
---
Just off the list:
Advance scout

VP of player relations Karen Atkeson

Mad Ants head coach Steve Gansey

Player development coach Tom Hankins

Assistant sports performance coach Jason Manikowski

Basketball assistants Tae Carter, Will Gent and Markes Royster