Podcast
Fieldhouse Files is a Pacers podcast from reporter Scott Agness, who's been around The Fieldhouse since 2003. He delivers comprehensive coverage of the team, tracking how the Pacers are performing on the court as well as going deep into stories about the team off the court.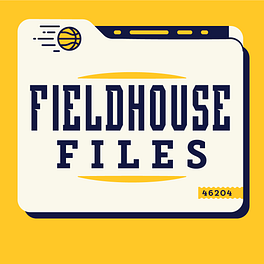 Fieldhouse Files with Scott Agness
Taking you behind the scenes and inside the locker room with the Indiana Pacers. The latest news, updates, features, draft analysis and trade rumors.
"All Pacers all the time "
"The best place for Pacers coverage"